Orlando Air Conditioning & Heating Service
HVAC Installation, Repair, and Tune-ups for Orlando, FL
Click a topic to jump to that section
Our Orlando Florida Service Area
Alafaya
Altamonte Springs
Apopka
Azalea Park
Belle Isle
Bertha
Casselberry
Clermont
College Park
Conway
Doctor Phillips
Fairview Shores
Forest City
Goldenrod
Horizon West
Lake Nona
Maitland
Oakland
Ocoee
Oviedo
Union Park
Windermere
Winter Garden
Winter Park
Air Conditioning Services
Services to ensure your home will be ready and comfortable even on the hottest days of the summer.
New Air Conditioner Installation
Air conditioners, especially older units, can be the most expensive to repair. Purchasing a new air conditioner has advantages in both comfort and energy efficiency.
Air Conditioner Tune-Up
Stay on track to keep your energy bills low and consistent throughout the hot weather and maintain your air conditioner's warranty with regular tune-ups.
Air Conditioner Repair Services
When your air conditioner stops performing as it used to and an increase in energy bills occur, it's time to give us a call. Our factory-trained technicians can assess the unit and provide you with a full estimate before the repair.
Ductless Mini-Split Installation & Service
Ductless Mini-Split systems are the most efficient units on the market. They offer flexibility on the location within the home, such as your attic, garage, new home room addition, etc. You can scale this system from one room or the whole home; ductless can do it all.
Heating Services
Highly trained technicians ready to service the demanding performance of a heat pump all year round.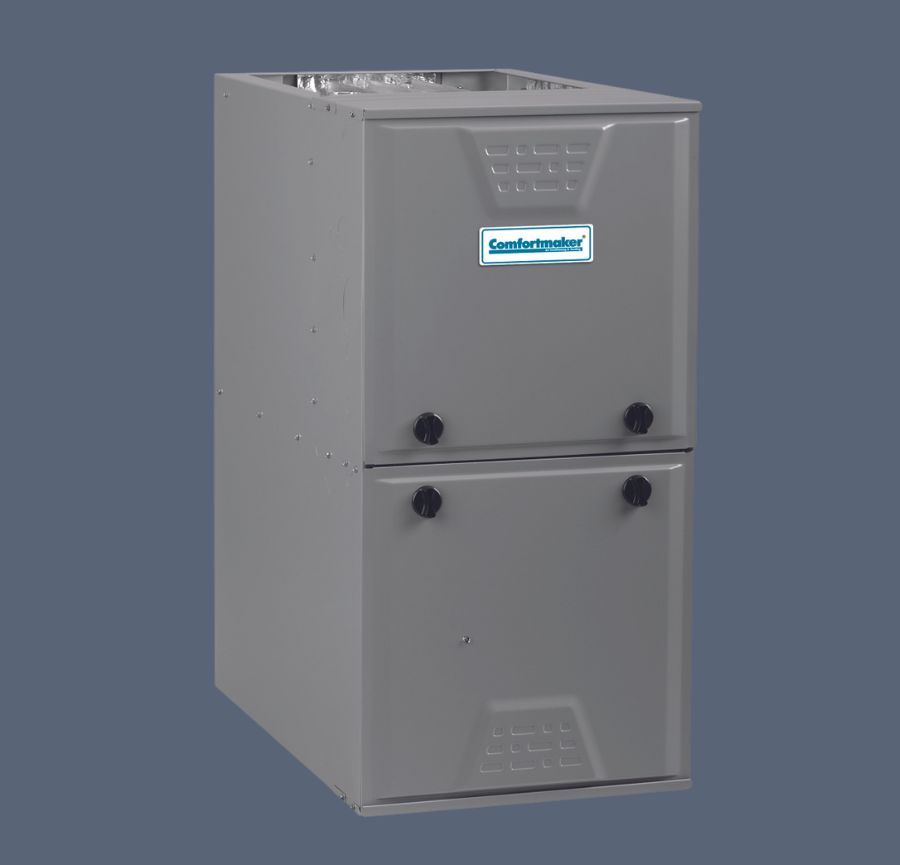 New Heat Pump Installation
As your equipment gets older, repair expenditures can rise. With a heat pump being the workhorse all year round, it may be time to invest in installing a new higher-efficiency unit.
Heat Pump Tune-Up
Heat Pumps are complex systems designed to both heat and cool your home. Regularly keeping your heat pump serviced through routine maintenance will increase its life-span season after season.
Heat Pump Repair Services
You depend on your system day in and out. Heat pumps don't get a break when the seasons change. When performance gets questionable and energy bills increase, have a trained technician inspect the unit to get it back up to speed.
New Furnace Installation
A new furnace is a great way to reduce potential wasteful spending on repairs on older equipment, including saving gains in lower utility bills with higher efficiency furnaces.
Furnace Tune-Up
A routine furnace tune-up ensures safe operation and peak efficiency for your home. Maintaining your furnace's warranty is also required if a problem arises.
Furnace Repair Services
Symptoms of an issue with your furnace can be a gradual decline or even a sudden drop in performance. Our team can diagnose the issue and provide you with an estimate before you decide to repair it.
Air Quality Services
The air you breathe is one of the most important improvements you can make on your health.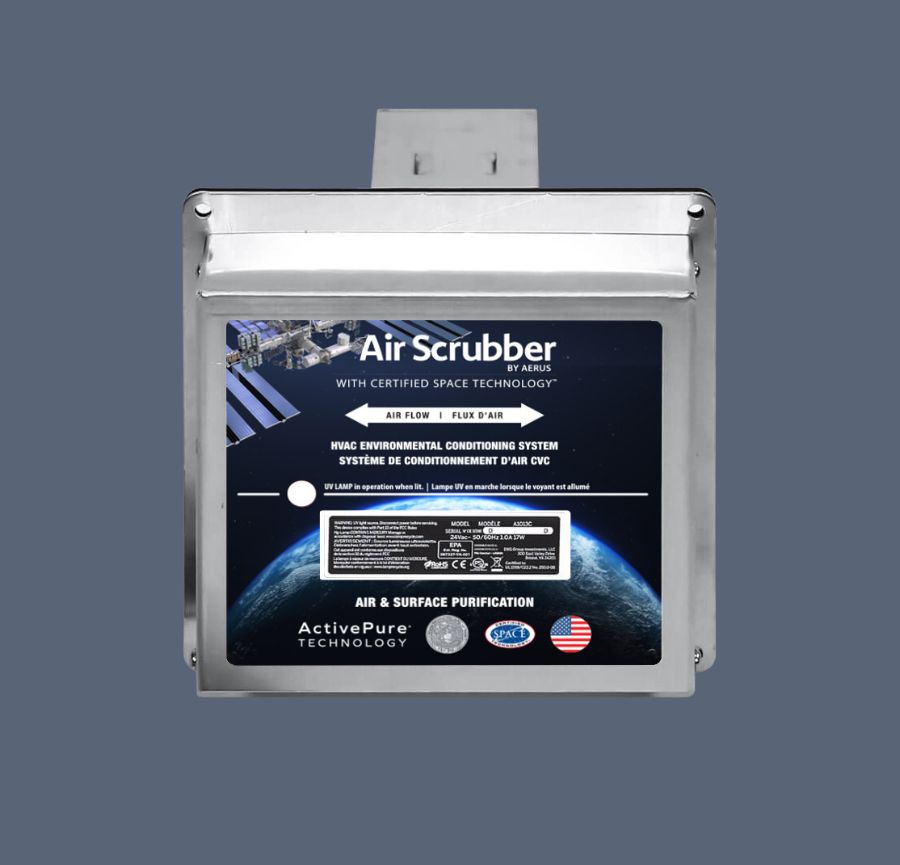 The Air Scrubber by Aerus®
The Air Scrubber by Aerus® attaches directly to the HVAC system ductwork to reduce viruses, bacteria, and other contaminants in the ambient air and on surfaces while the HVAC fan runs.
Patented ActivePure is an advanced surface and air purification technology. It has been proven to reduce up to 99.9% of common airborne and surface contaminants.
REME HALO® Purifier
The award-winning REME HALO® whole home in-duct air purifier is the next generation of indoor air quality (IAQ) technology. It can purify every cubic inch of air that your central air conditioning system reaches.
Air Filter Replacements
Your home's air filter should be replaced every three months. But if you have pets, they should be replaced every two months. Click below to have your filters automatically shipped to your house when it's time to replace them.
Order Air Filters